PalSist™ Logistic Software
PalSist™ is the application which systematically generates all the nescessary goods' collection and delivery address documentation, together with the payment advises, for such entities as:
Logistic Operators and Order Fulfillment companies.
Benefits
Save time and money
You can save over a minute of typing time for every address you select – that´s one month´s salary for every 10,000 addresses entered into PalSist™.
Increase data accuracy
Ensures the address data is correct prior to PalSist™ utilisation.
Avoid the cost of missed deliveries
Helps ensure that all your consignments are delivered first time, every time!
Improve customer service
Provides professional and accurate presentation of customer address data.
Click the button below to download the latest version.
One month Free Trial!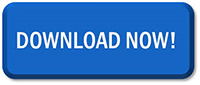 For more information, contact or phone 01788 523800 and speak to Wayne Russell
RentUrApp™
Using RentUrApp™, you gain by renting bespoke software tailored to your business needs.
Effiiciency up, costs down! This was how PalSist™ was created.
Prices start from as little as £25* per user per week.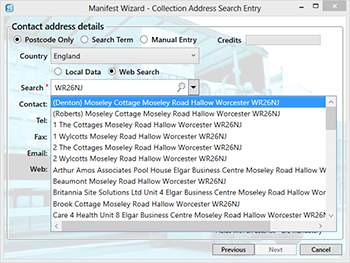 Click here to see how you can save money without spending any upfront costs!
*Based on a minimum 3 user licence